Welcome to the Con Site!!
We are currently at a convention, specifically Cleveland Gaming Classic 2023. We will be there from September 23-24, so if you are in the area, please stop by! Our site will be back to your regularly scheduled dice content on September 25th, followed by a shop update on September 30th.
Commissions
If you are interested in getting a commission, please click below for all the information!
Commissions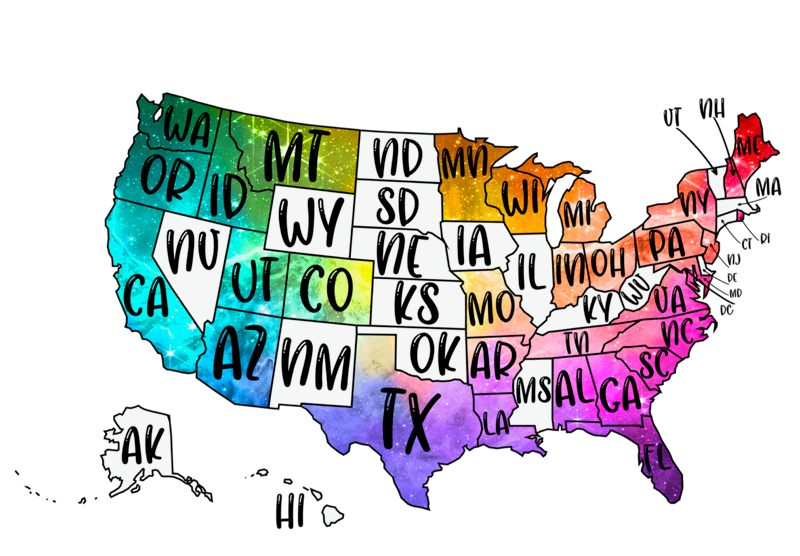 Our Sales Map!
These are all the states we've shipped an order to! We update it every time we get an order from a new state, and our goal is to ship to all 50 states.